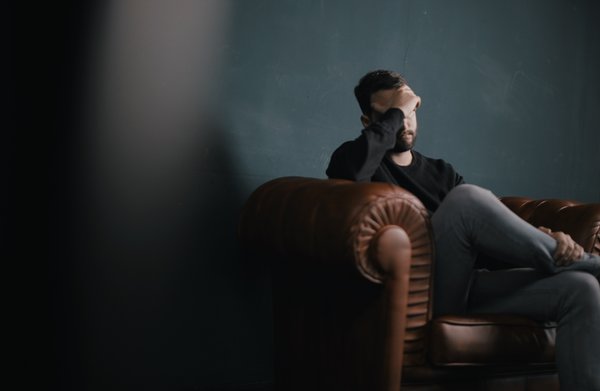 Because of the many misconceptions about therapy, you may be reluctant to try it out. Even if you know the realities instead of the myths, you may feel nervous about trying it yourself. Overcoming that nervousness is worth it. That's because any time your quality of life isn't what you want it to be, therapy can help.
In today's episode Jake will go through the process of therapy, the expectation on both the clinician and patient side. People often don't commit to therapy because they fear they will be stuck there until they die. There's nothing wrong with continuing therapy for the rest of your life, but you don't have to. Therapists don't want your money that badly.
Today's show is brought to you by Audible. Audible is offering our listeners a free audiobook with a 30-day trial membership. Just go to http://www.audibletrial.com/NogginNotes and browse the unmatched selection of audio programs – download a title free and start listening.
It's that easy. Go to http://www.audibletrial.com/NogginNotes
Hope you enjoy the podcast and please go ahead subscribe and give us a review of our show. You can write a review on iTunes.