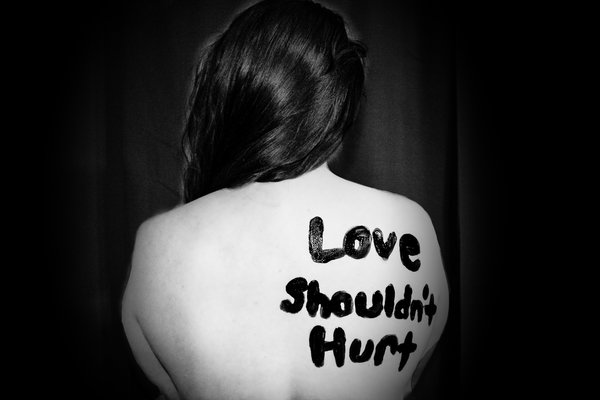 October is National Domestic Violence Awareness Month, which first began in 1981 by the National Coalition against Domestic Violence as a Day of Unity to connect battered women's advocates across the country.
Domestic violence is not physical violence alone. Domestic violence is any behavior the purpose of which is to gain power and control over a spouse, partner, girl/boyfriend or intimate family member. Abuse is a learned behavior it is not caused by anger, mental problems, drugs or alcohol, or other common excuses.
We are pleased to welcome back John Malcolm from Safe Embrace. Safe Embrace is a nonprofit corporation dedicated to educating our community and providing services to survivors of domestic and sexual violence. For over 17 years, we have been committed to ending the cycle of intimate partner violence with innovative intervention and prevention services in Reno, Nevada.
Today's show is brought to you by Audible. Audible is offering our listeners a free audiobook with a 30-day trial membership. Just go to http://www.audibletrial.com/NogginNotes and browse the unmatched selection of audio programs – download a title free and start listening.
It's that easy. Go to http://www.audibletrial.com/NogginNotes
Hope you enjoy the podcast and please go ahead subscribe and give us a review of our show. You can write a review on iTunes.