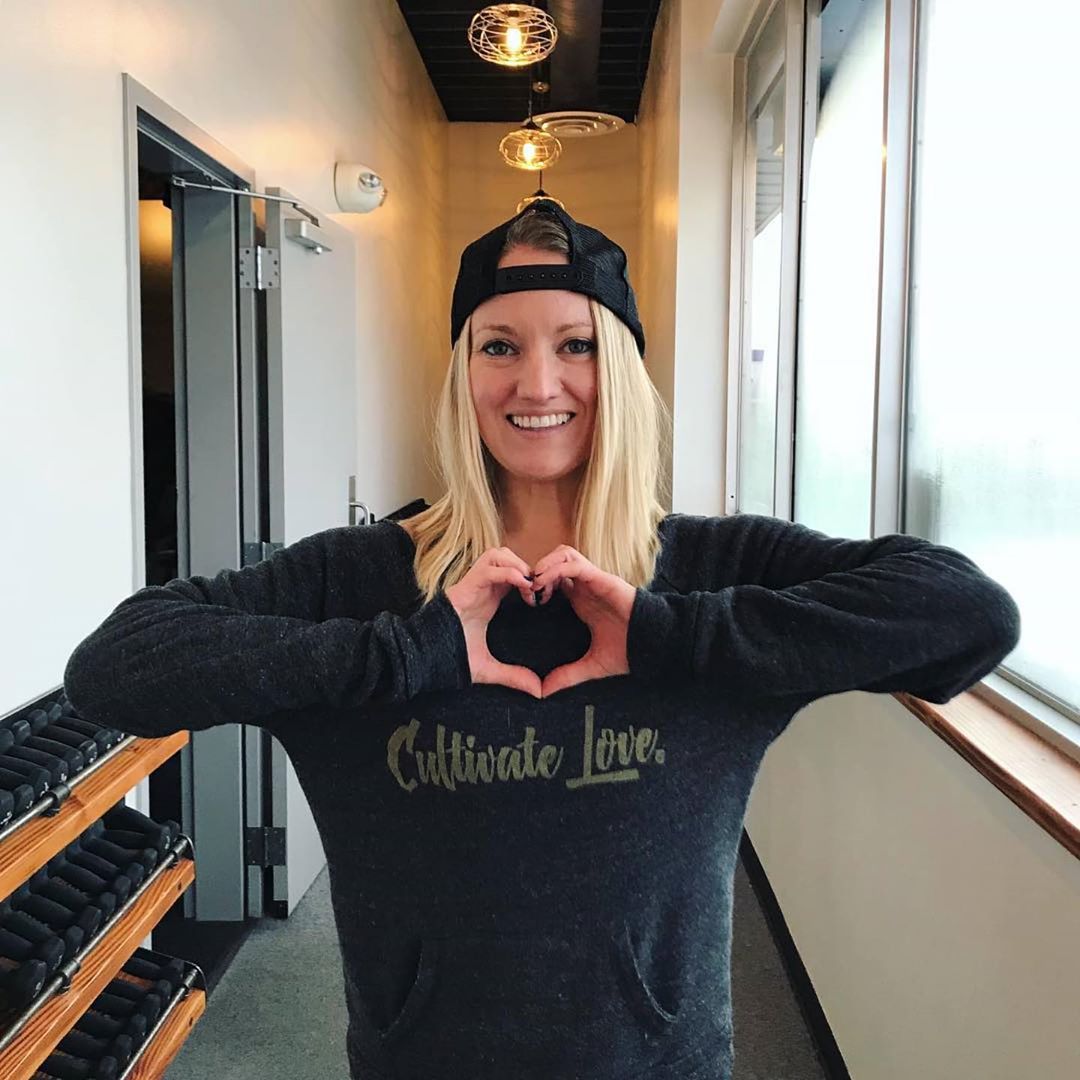 We have the lovely pleasure of introducing Erica Hedman on our show and wow what an incredible individual. She has struggled with her mental health most of her life and has gone through and overcome the darkest parts of her life and she is here to share her story with you all.

Right now we are facing one of the biggest challenges in our lives: a global pandemic which is forcing us to stay within our homes or distance ourselves from our family, friends, and neighbors. It's a time full of uncertainty, anxiety, and sadness, and it's easy to get overwhelmed with these tough emotions.
It's the time to cultivate the wisdom and courage to move forward with emotional agility.
We hope you enjoy this episode.
Taking a mental health screening is one of the quickest and easiest ways to determine whether you are experiencing symptoms of a mental health condition. Mental health conditions, such as depression or anxiety, are real, common and treatable. And recovery is possible. To take your Free Mental Health screening visit https://walkthetalkamerica.org/ or click the following link. 
Today's show is brought to you by Audible. Audible is offering our listeners a free audiobook with a 30-day trial membership. Just go to http://www.audibletrial.com/NogginNotes and browse the unmatched selection of audio programs – download a title free and start listening.
It's that easy. Go to http://www.audibletrial.com/NogginNotes
Hope you enjoy the podcast and please go ahead subscribe and give us a review of our show. You can write a review on iTunes.