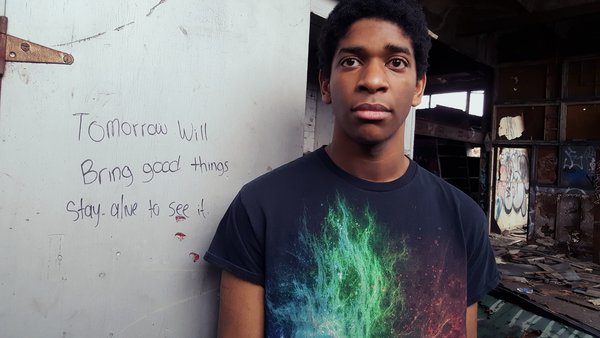 Many people consider committing suicide at some point in their lives. If you're having suicidal thoughts, know that you're not alone. You should also know that feeling suicidal isn't a character flaw, and it doesn't mean you're crazy or weak. It only signifies that you're experiencing more pain or sadness than you can cope with right now.
There's no single reason why someone may try to take their own life. However, certain factors can increase the risk. Someone may be more likely to attempt suicide if they have a mental health disorder. In fact, over 90 percent of people who commit suicide have a mental illness at the time of their death. Depression is the top risk factor, but many other mental health disorders can contribute to suicide, including bipolar disorder and schizophrenia.
In today's episodes Jake discusses suicidal thoughts. He gives us steps we can handle our emotional waves that occur in our lives when we experience these thoughts.
Remember that problems are temporary, but suicide is permanent. Taking your own life is never the right solution to any challenge you may be facing. Give yourself time for the circumstances to change and for the pain to subside. In the meantime, you should take the following steps when you're having suicidal thoughts.
Today's show is brought to you by Audible. Audible is offering our listeners a free audiobook with a 30-day trial membership. Just go to http://www.audibletrial.com/NogginNotes and browse the unmatched selection of audio programs – download a title free and start listening.
It's that easy. Go to http://www.audibletrial.com/NogginNotes
Hope you enjoy the podcast and please go ahead subscribe and give us a review of our show. You can write a review on iTunes.