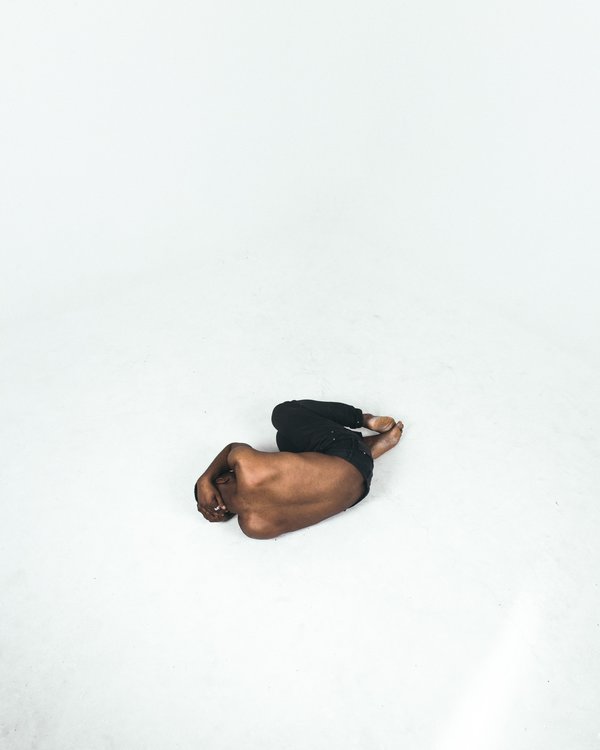 Mental illness refers to a wide range of mental health conditions disorders that affect your mood, thinking and behavior. Examples of mental illness include depression, anxiety disorders, schizophrenia, eating disorders and addictive behaviors.
In today's episode Jake is joined by two amazing individuals from India. Jay Punjabi and Jasdeep Mago who are the founders of Invisible Illness organization. Their organization Invisible Illness aims to raise awareness about the leading causes of suicide and enable people to be more equipped to handle these psychological illnesses in their everyday lives. We aim to destigmatize mental health and provide reliable solutions for the same.
Hope you enjoy the podcast and please go ahead subscribe and give us a review of our show. You can write a review on iTunes.