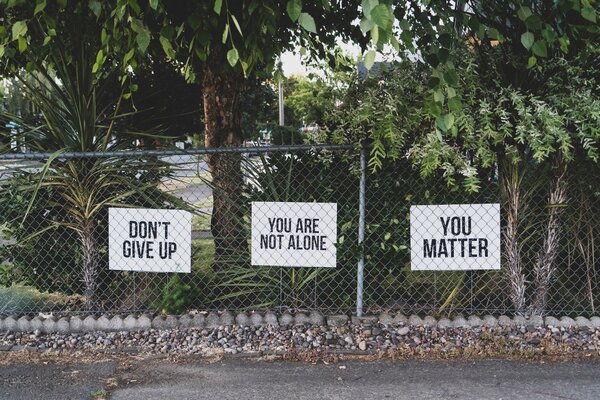 Today we welcome Mitch Berney from USA Rehab Centres. USA Rehab Centers is a national Database of Rehabilitation, Mental Health Providers and drug-related Legal Services that makes finding help for Alcohol and Drug addiction problems practical and accessible. https://usarehabcenters.org/
Taking a mental health screening is one of the quickest and easiest ways to determine whether you are experiencing symptoms of a mental health condition.
Mental health conditions, such as depression or anxiety, are real, common and treatable. And recovery is possible. To take your Free Mental Health screening visit https://walkthetalkamerica.org/ or click the following link. 
We hope you enjoy this episode.
Today's show is brought to you by Audible. Audible is offering our listeners a free audiobook with a 30-day trial membership. Just go to http://www.audibletrial.com/NogginNotes and browse the unmatched selection of audio programs – download a title free and start listening.
It's that easy. Go to http://www.audibletrial.com/NogginNotes
Hope you enjoy the podcast and please go ahead subscribe and give us a review of our show. You can write a review on iTunes.