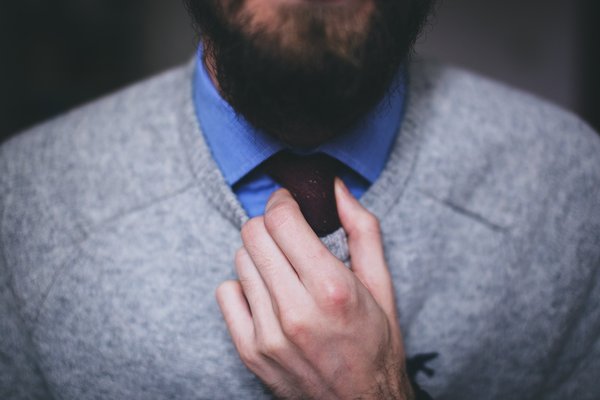 Jake and Heather break it down as they discuss treatment intervention. One of the points they dig deeper on is behavioral modification.
The belief behind behavior modification is that all behaviors can be observed and measured, and used as targets for change. Behavioral modification seeks to change or shape behavior through a set of stimuli and response actions. This works under the premise that the best way to understand a person's behavior is to look at the reason for action and the consequences of said action.
Hope you enjoy the podcast and please go ahead subscribe and give us a review of our show. You can write a review on iTunes.