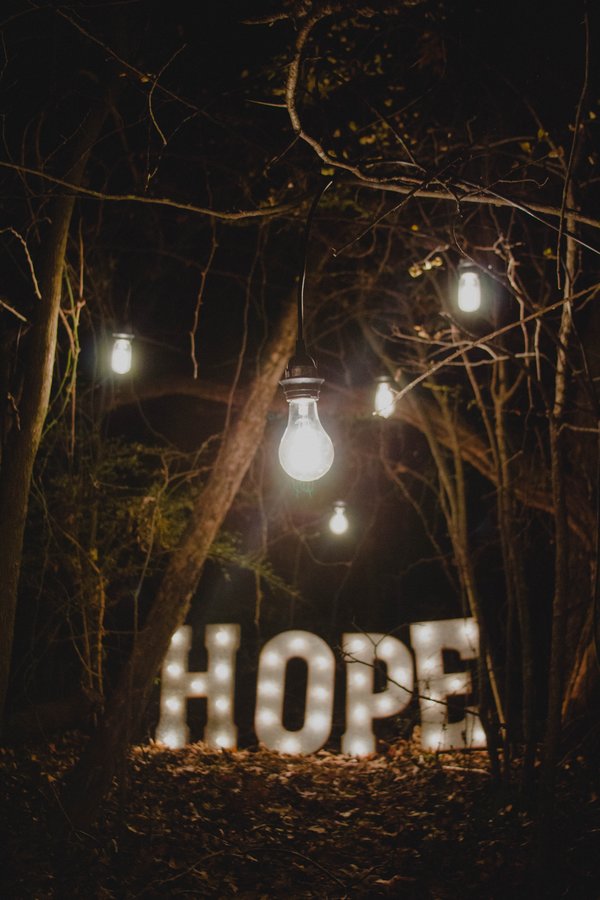 In this episode Jake discusses the Six Do's and Don'ts of talking about trauma and tragedy. These do's and don'ts can be used when talking to children and adults.
Tragedies affect everyone, both children, and adults. Children need to talk about their fears, frustration, and disbelief. It is important that we are watchful for these emotions and encourages open discussions.
Hope you enjoy the podcast and please go ahead subscribe and give us a review of our show. You can write a review on iTunes.