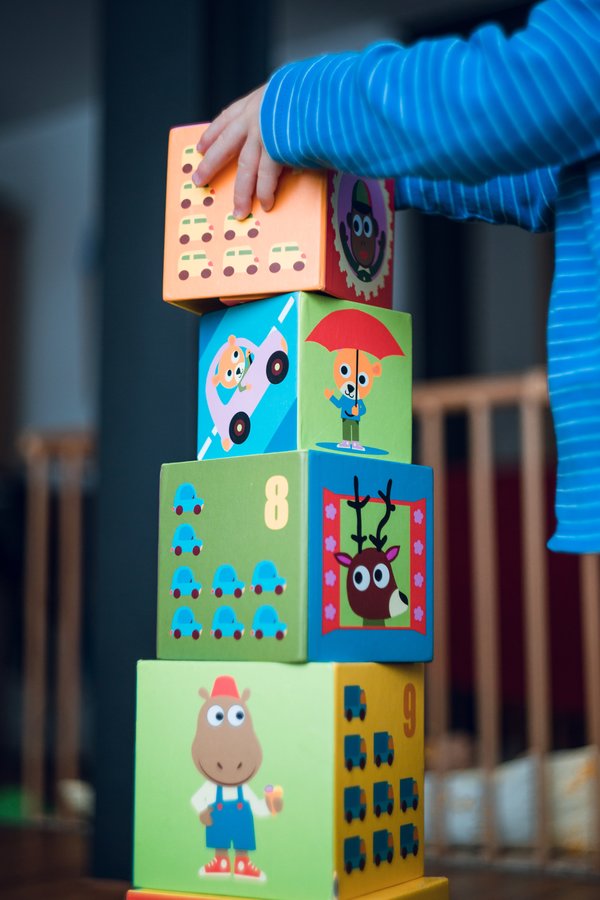 Amanda Green is back and we are excited as she discusses further with Jake about play therapy. They dig in deeper on the 10 objectives of play therapy.
Developing more positive self concept in kids is important. We all should know that, you are not what you do. So we should never want to say, "kids are something", we would rather want to say, "they are doing something", because we can change what we do. 
Hope you enjoy the podcast and please go ahead subscribe and give us a review of our show. You can write a review on iTunes.