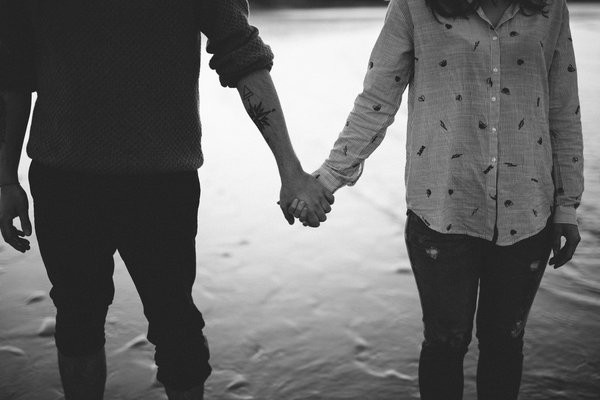 We welcome back Steve Barcia on the show as he discusses toxic relationships with Jake. They give insightful advice and tips if you think you are in a toxic relationship or if you think you were in one. Their discussion will give you a better insight on having a healthier relationship with others, your partner and yourself.
A toxic relationship is any relationship that is unfavorable to you or others. The foundations of any relationship, healthy or not, are most commonly established upon mutual admiration and respect, but can, in time, become remarkably unhealthy. It is the poisonous atmosphere that distinguishes a merely bad or troublesome relationship from a toxic relationship. Toxic relationships can prevent those involved from living a productive and healthy life.
Hope you enjoy the podcast and please go ahead subscribe and give us a review of our show. You can write a review on iTunes.