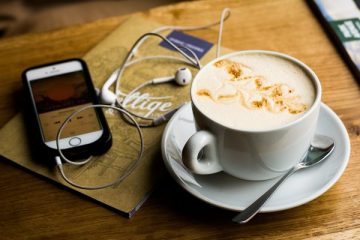 It's that time again where Jake answers your questions. This time he shares a bit about himself and the counseling field, with more to come down the road.
Keep sending your questions, we really appreciate it and we hope that we get you closer to a better state of mental health.
Hope you enjoy the podcast and please go ahead subscribe and give us a review of our show. You can write a review on iTunes.