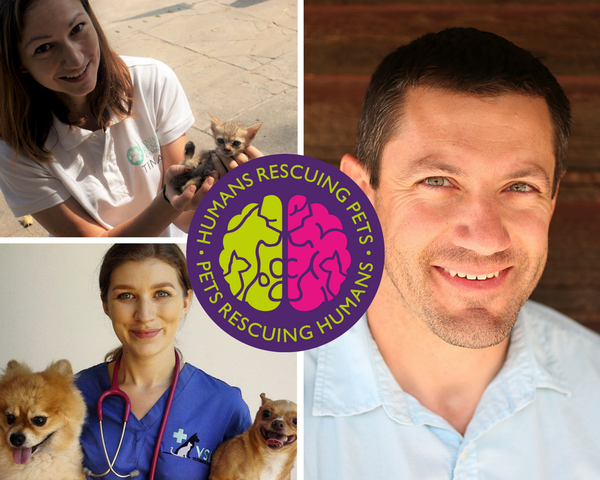 We have a great treat for everyone. We had the pleasure of having on our show two amazing women who are making a difference in Cambodia. These inspirational women are Dr. Lauren Marsden, Founder and Owner of VSL Veterinary Clinic Cambodia and Martina Mayr, Founder and Director of Animal Rescue Cambodia.
The ladies discuss with Jake on the work they have been doing in response to the lack of animal welfare in Cambodia. A pet can be a great source of comfort, companionship and motivation for their owners. In many ways, pets can help us to live mentally healthier lives. So we were more than eager to team up with these inspiring ladies to give more awareness to both animal rescue and mental health.
Hope you enjoy the podcast and please go ahead subscribe and give us a review of our show. You can write a review on iTunes.