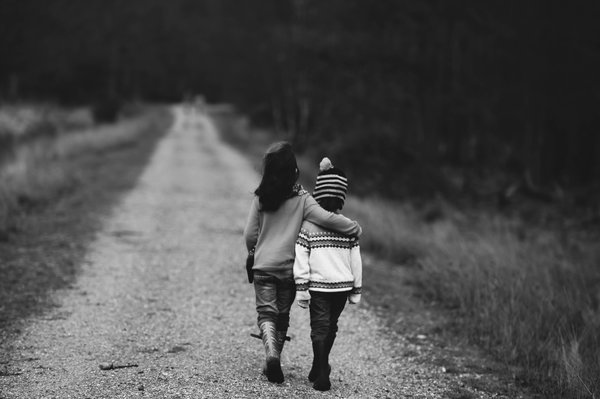 Jake and Adrienne have discussed so far the core conceptual issues in rural mental health care, the social and economic challenges. In this episode they close off by discussing the funding and political challenges of rural mental health.
Providing affordable and comprehensive mental health services for those who need these services is a tremendous challenge for the helping professions. The demand for services across the nation exceeds the ability of the mental health community to provide them.
Hope you enjoy the podcast and please go ahead subscribe and give us a review of our show. You can write a review on iTunes.