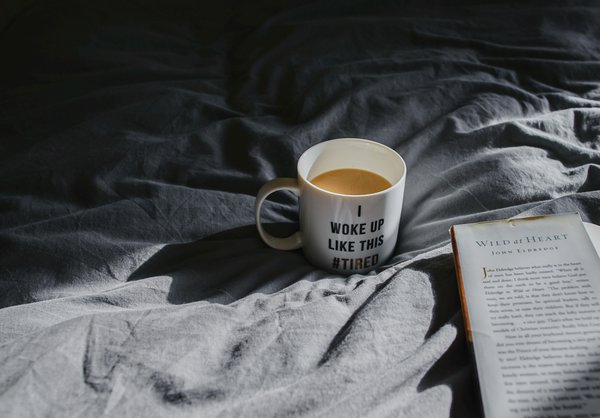 It is important that you check in with yourself periodically. If you do not then you may not realize that things are changing or getting out of control. Checking in with yourself allows you the opportunity to evaluate where you are in your recovery or life in general. You may find that you need to readjust what step of your action plan you are on or try different coping tools. 
Jake breaks it down and discusses the concepts of self care, burnouts and compassion fatigue.
Hope you enjoy the podcast and please go ahead subscribe and give us a review of our show. You can write a review on iTunes.