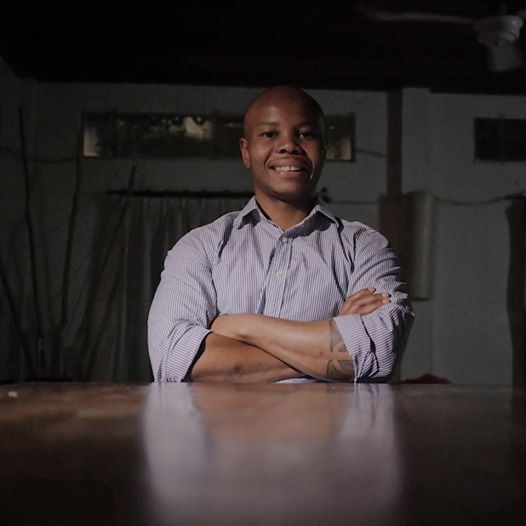 As we hit this incredible milestone and look back on the path we have taken it is truly humbling. Humbling to who we have become through our own inner work and what we have accomplished, humbling with all the incredible people we have met along the way. The incredible individuals that we have interviewed from well-respected therapist to individuals that have overcome their own troubles and given themselves to helping other people along their journey.
We are so thankful and so blessed to be able to celebrate this day with you all. So on this milestone we decided to give you a special episode. It has been long coming anyways.
Everyone knows our host Jake, Jake has mentioned the founder of Noggin Notes on episodes but we have never had an episode where we told the full story of the creation of Noggin Notes. So…drumroll….Sifiso Ripinga, the founder, the man behind the curtain will finally open up and tell his story.
Sifiso opens up on his life and his struggles and the journey that has brought him to this moment in his life. It's an episode full of vulnerability, gratefulness and some tears. We truly hope you enjoy it and we are looking forward to the next 100!!
Today's show is brought to you by Audible. Audible is offering our listeners a free audiobook with a 30-day trial membership. Just go to http://www.audibletrial.com/NogginNotes and browse the unmatched selection of audio programs – download a title free and start listening.
It's that easy. Go to http://www.audibletrial.com/NogginNotes
Hope you enjoy the podcast and please go ahead subscribe and give us a review of our show. You can write a review on iTunes.