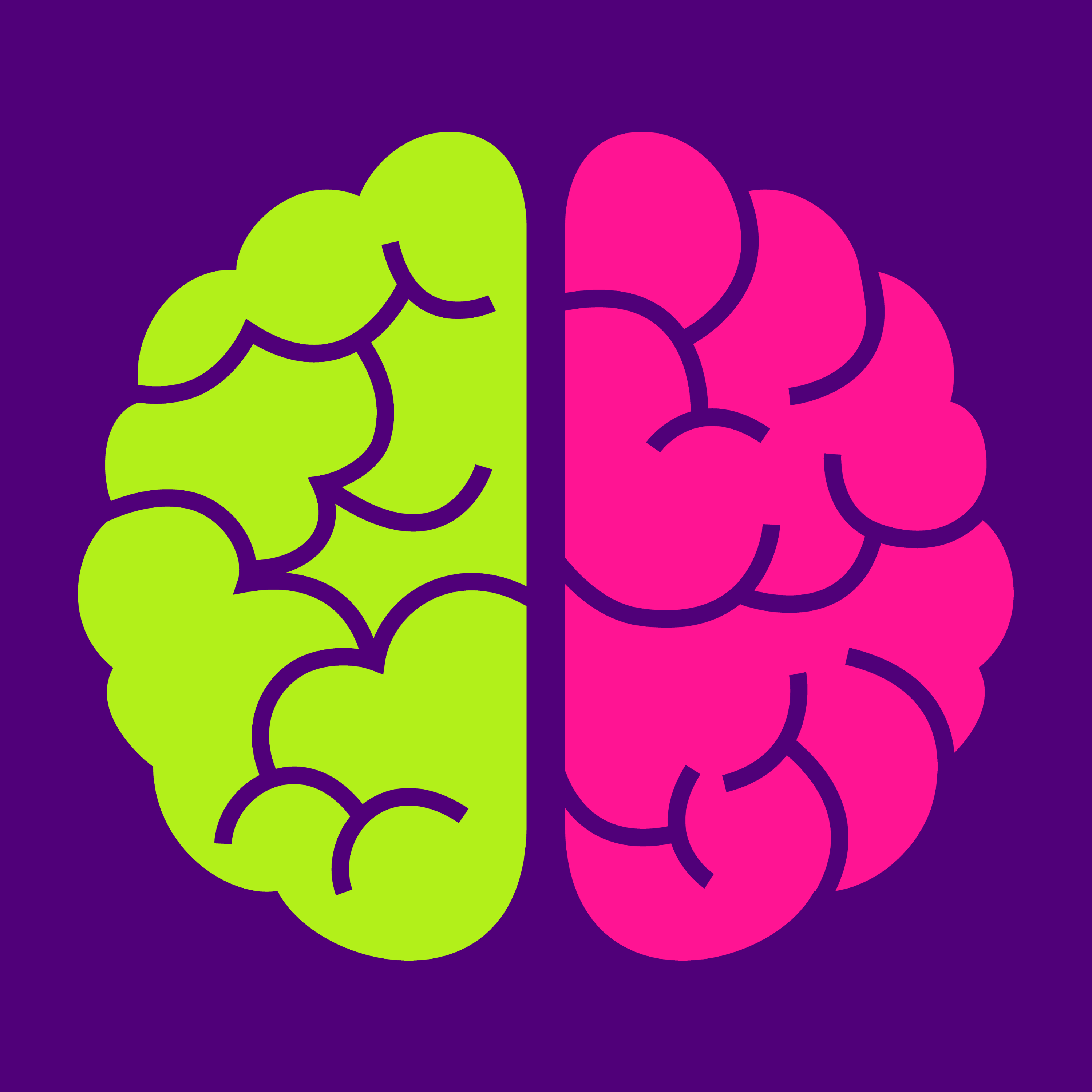 Noggin Notes aims to educate and enrich your noggin about mental illness and wellness. Conversations range from factual and data-based to theoretical and idea-based. We welcome your input at info@nogginnotes.com or info@zephyrwellness.org. Noggin Notes is not intended as a substitute for professional counseling but we really do hope you can adopt and use some of what we share in order to improve your own life and to seek peace and wellness every day.
Episodes
Wednesday Jan 18, 2023
Wednesday Jan 18, 2023
In todays episode we are joined by TC Pearson. TC Pearson is the founder and host of The Minnesota Black Robe Regiment show on YouTube and Rumble.  He has always been a student of history and culture often commenting and warning others around him of the creeping Authoritarianism of political elites and political celebrities.
On April 25th of 2020 TC launched his YouTube channel and headed out for man on the street interviews at a protest against the lockdown orders put in place by Governor Tim Walz in Minnesota.
His work grew from there and he started to interview and stand alongside small business owners in Minnesota as their lives and livelihood were stripped from them by unconstitutional edicts. This work put TC in the crosshairs of many public servants in Minnesota and eventually his employer, Sheriff Kevin Torgerson of the Olmsted County Sheriff's Office moved to investigate TC and eventually placed him on administrative leave on April 30th of 2021.
Despite the desire of the Kevin Torgerson to fire TC for his dissident views Torgerson was forced to realize that he was fighting a losing battle. Knowing that when he won the court battles with Torgerson TC would have to walk back into a hostile environment where he would never be secure again, he decided to take a settlement and gave up a near thirteen-year career that he had come to love.
TC has always hated bullies and stood up to them wherever he encounters them. 
Today your bullies have the Power of The State and the glamorization of personality disorders on their side, will you stand?
Find TC here:
(45) Minnesota Black Robe Regiment - YouTube
and here:
MinnesotaBlackRobeRegiment (rumble.com)
and here:
Minnesota Black Robe Regiment Podcast on SubscribeStar
Mental health conditions, such as depression or anxiety, are real, common and treatable. And recovery is possible. To take your Free Mental Health screening visit https://walkthetalkamerica.org/ or click the following link. 
We hope you enjoy this episode.
Today's show is brought to you by Audible and Zephyr Wellness. Audible is offering our listeners a free audiobook with a 30-day trial membership.
Just go to www.audibletrial.com/9WOGmy and browse the unmatched selection of audio programs – download a title free and start listening..
If you have any questions or request send us a message at info@nogginnotes.com / info@zephyrwellness.org
Hope you enjoy the podcast and please go ahead subscribe and give us a review of our show. You can write a review on iTunes.