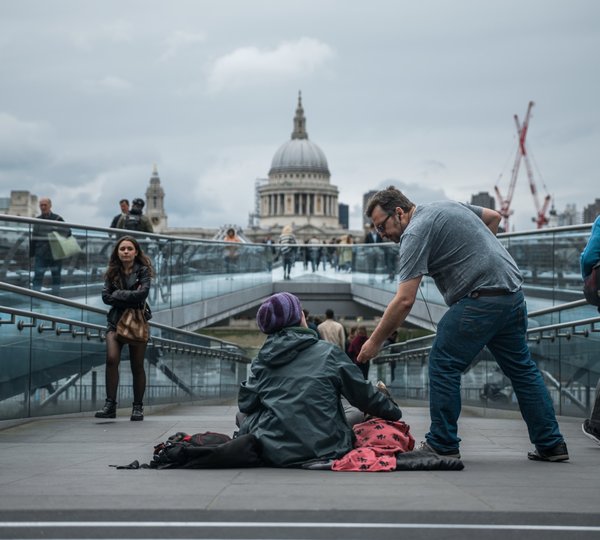 Kindness means a behavioral response of compassion and actions that are selfless, or a mindset that places compassion for others before one's own interests. In performing the selfless act, a person may undercut their own selfish interests. 
In todays episode we had the honor of having Boomer Perrault Co-Founder of 1 a Week. 1 A Week is an organization which promotes mental health awareness and positivity, through random acts of kindness. Hoping to make an impact on the world, giving out a few gifts along the way. Jakes discusses with Boomer his life's journey and why he created 1 A Week.
Hope you enjoy the podcast and please go ahead subscribe and give us a review of our show. You can write a review on iTunes.