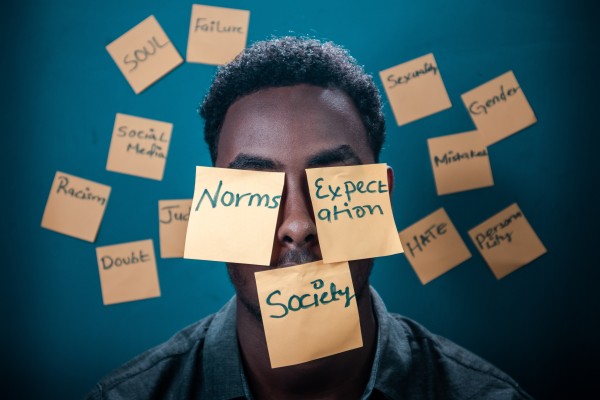 Man is considered the most intelligent amongst all animals. Hence, human beings are not only superior but also evolved, and civilized. Civilisation has seen a stark evolution over many decades now for us to stand where we are today. How we perceive "today" and being "evolved" is very subjective.
Looking around in our own vicinity, with the rise of crime, our immediate environment compromised for selfish motives, spoilt habits and unnecessarily luxurious lifestyles, also living with societal prejudices about gender, religion, and caste, are we really as evolved as we think we are?
We are joined by Donald Conte who is a Professor Emeritus, Department of Earth Sciences, California University of Pennsylvania. A consultant, a author and researcher. He also runs a blog called
http://thisisnotyourpracticelife.com/
. 
Taking a mental health screening is one of the quickest and easiest ways to determine whether you are experiencing symptoms of a mental health condition.
Mental health conditions, such as depression or anxiety, are real, common and treatable. And recovery is possible. To take your Free Mental Health screening visit https://walkthetalkamerica.org/ or click the following link. 
We hope you enjoy this episode.
Today's show is brought to you by Audible. Audible is offering our listeners a free audiobook with a 30-day trial membership. Just go to http://www.audibletrial.com/NogginNotes and browse the unmatched selection of audio programs – download a title free and start listening.
It's that easy. Go to http://www.audibletrial.com/NogginNotes
Hope you enjoy the podcast and please go ahead subscribe and give us a review of our show. You can write a review on iTunes.