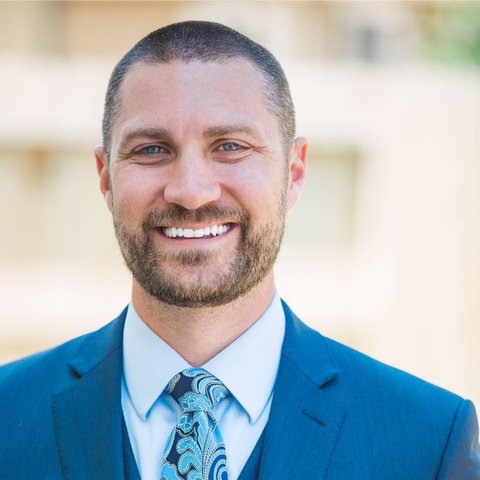 One of the most grateful decisions we have made was starting this podcast. We have met such incredible individuals that have gone through the darkest of path's we could ever imagine and have come out through it full of courage, joy and humbleness.
This episode is one of those episodes. We have to warn you that it gets really emotional and touching. Jake gets to sit down with one of his longtime friends Erik Riekenberg. Erik is the owner of Epik Weddings & Events, where they specialize in providing clients with DJ, Emcee, Live Music, Photography, Videography, and Photo Booth at their weddings.
Erik opens up about his life and journey. He talks about the most difficult part of his life where he lost his wife to cancer and how he took the steps to grieve and be grateful for the part she played in his their sons life.
The painful experiences you encounter in the course of your life are a reminder of how bad things can get, especially when you hit rock bottom. Pain wards off pride… and we all know pride comes before a fall.
This is your life. You don't get to go back and try again if you don't get this round quite right. The pain of loss reminds us of this fact. It is not a cliche if it is true, we only have this moment guaranteed to us.
Today's show is brought to you by Audible. Audible is offering our listeners a free audiobook with a 30-day trial membership. Just go to http://www.audibletrial.com/NogginNotes and browse the unmatched selection of audio programs – download a title free and start listening.
It's that easy. Go to http://www.audibletrial.com/NogginNotes
Hope you enjoy the podcast and please go ahead subscribe and give us a review of our show. You can write a review on iTunes.