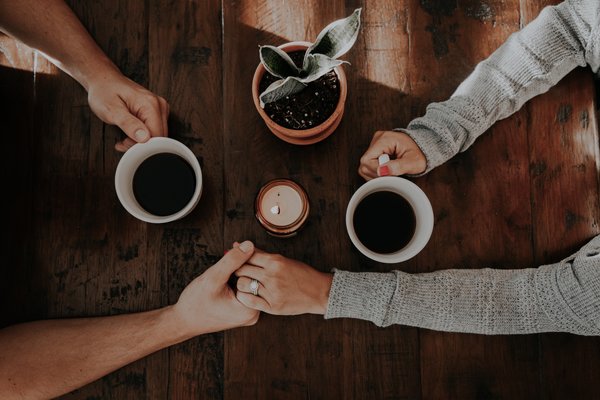 When problems threaten to swamp your marriage, that's a vital time to reach out for help.  At the same time, the kind of professional you go to for help makes a huge difference.
If your purpose is to work on your relationship, then it is better to come together (an exception is when there is physical abuse – then couples therapy is contraindicated).   A good couple's therapist will have the ability to work within the relationship dynamic in ways that just aren't there when a person is in therapy by themselves.  Research has shown that individual therapy with the goal of working on the relationship isn't effective.  In fact, it can lead to separation.
Todays episode Jake deals with these two therapy types. He helps us see the importance of having your partner at your therapy sessions. If unbalancing a relationship, that is, fostering asymmetry of growth from treating just one spouse, can lead to the toppling of a marriage, that's a seriously bad outcome.
Today's show is brought to you by Audible. Audible is offering our listeners a free audiobook with a 30-day trial membership. Just go to http://www.audibletrial.com/NogginNotes and browse the unmatched selection of audio programs – download a title free and start listening.
It's that easy. Go to http://www.audibletrial.com/NogginNotes
Hope you enjoy the podcast and please go ahead subscribe and give us a review of our show. You can write a review on iTunes.