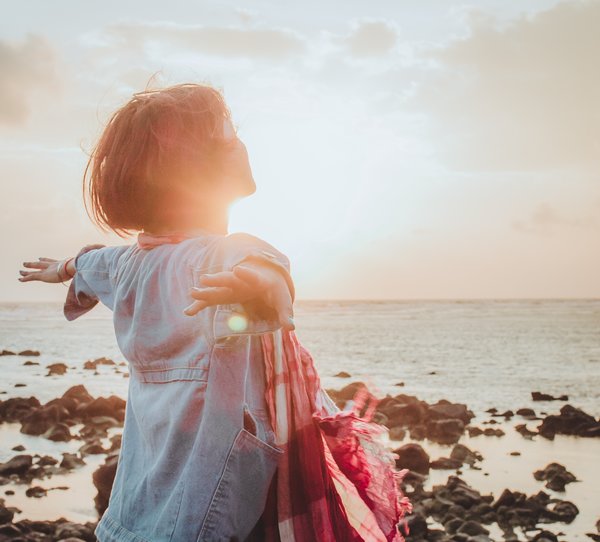 In todays episode we had the pleasure of having Dr. Michael McGee on our show. Dr. McGee graduated from Stanford and Harvard to dedicate 30 years of his life towards helping patients with all kinds of addiction. His recent release, The Joy of Recovery, a multi-award winner and #1 best-seller, established Dr. McGee as the leading authority in addiction recovery.
Today's show is brought to you by Audible. Audible is offering our listeners a free audiobook with a 30-day trial membership. Just go to http://www.audibletrial.com/NogginNotes and browse the unmatched selection of audio programs – download a title free and start listening.
It's that easy. Go to http://www.audibletrial.com/NogginNotes
Hope you enjoy the podcast and please go ahead subscribe and give us a review of our show. You can write a review on iTunes.