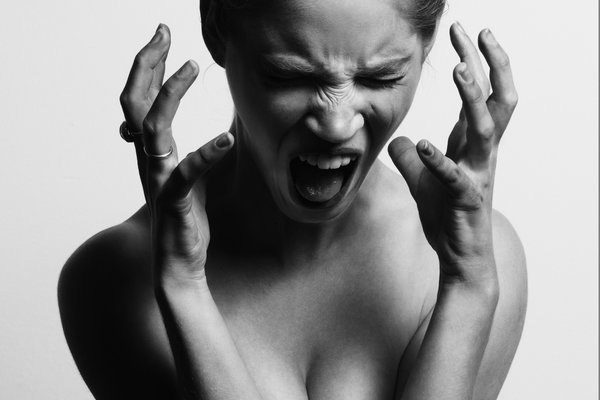 Why is it that when we see another person suffering, some of us are able to instantly envision ourselves in the other person's place and feel sympathy for their pain while others remain indifferent and uncaring?
Empathy is the key.
Join us today as Jake dives in and dissects each topic of Empathy, Sympathy and Faux Outrage, showing the need of each and the hidden meaning of individuals that express faux outrage.
Hope you enjoy the podcast and please go ahead subscribe and give us a review of our show. You can write a review on iTunes.