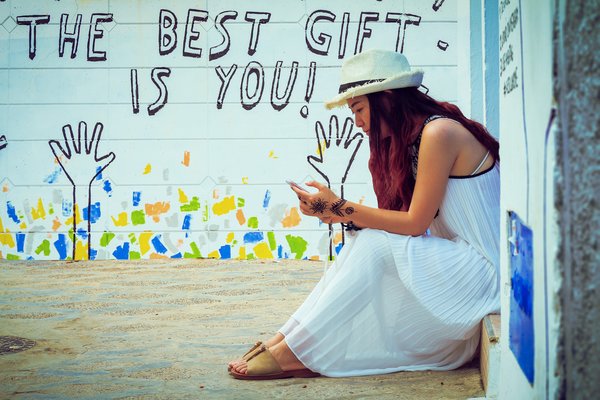 Non-attachment is a highly beneficial state of mind in all fields of life, and in our relationship with people, with possessions, and even with our own physical body.
Non-attachment is a state of mind that will help you both in times of joy and sorrow. Life is a mixture of pleasure and pain, of comfort and hardship. We cling to pleasure, hoping that it will never leave, and we are overwhelmed by pain, fearing that it will never end.    
In today's episode Jake discusses and gives essential points on living your life through non-attachment.
Hope you enjoy the podcast and please go ahead subscribe and give us a review of our show. You can write a review on iTunes.