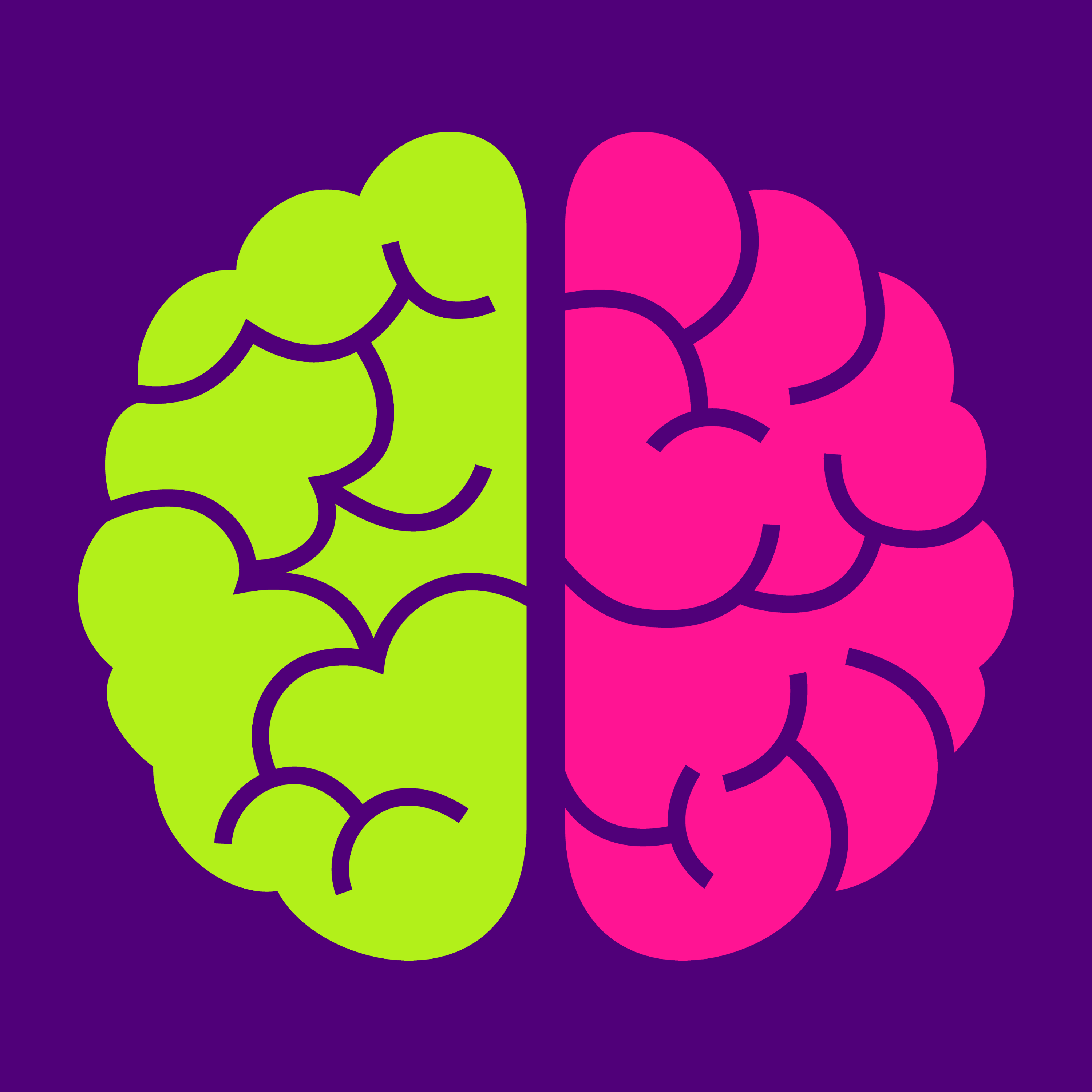 Noggin Notes aims to educate and enrich your noggin about mental illness and wellness. Conversations range from factual and data-based to theoretical and idea-based. We welcome your input at info@nogginnotes.com or info@zephyrwellness.org. Noggin Notes is not intended as a substitute for professional counseling but we really do hope you can adopt and use some of what we share in order to improve your own life and to seek peace and wellness every day.
Episodes
Wednesday Aug 10, 2022
Wednesday Aug 10, 2022
In todays episode we are joined by a special guest, our Noggin Notes Founder Sifiso Ripinga returns for the second time on the show. In this episode Jake and Sifiso talk on multiple topics but most of all reflect on the journey Noggin Notes has travelled. Sifiso talks about the two new Noggin Notes branches, Noggin Notes Africa and Noggin Notes Cambodia and what's to come in the future.
Taking a mental health screening is one of the quickest and easiest ways to determine whether you are experiencing symptoms of a mental health condition.
Mental health conditions, such as depression or anxiety, are real, common and treatable. And recovery is possible. To take your Free Mental Health screening visit https://walkthetalkamerica.org/ or click the following link. 
We hope you enjoy this episode.
Today's show is brought to you by Audible and Zephyr Wellness. Audible is offering our listeners a free audiobook with a 30-day trial membership.
Just go to www.audibletrial.com/9WOGmy and browse the unmatched selection of audio programs – download a title free and start listening..
If you have any questions or request send us a message at info@nogginnotes.com / info@zephyrwellness.org
Hope you enjoy the podcast and please go ahead subscribe and give us a review of our show. You can write a review on iTunes.