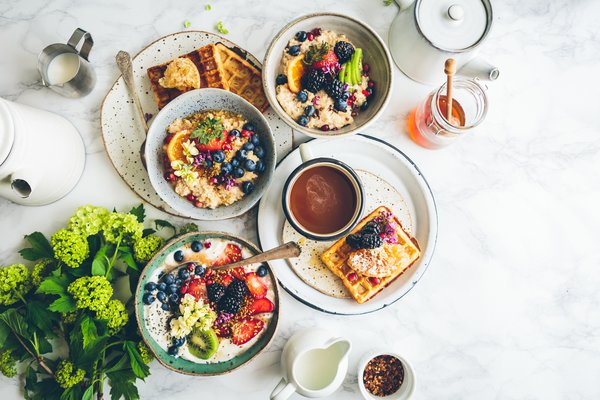 Did you know our food and mood are connected in many ways? On a molecular level, even our neurotransmitters, you know the "feel good" chemicals in the brain, are affected by the food we eat.
We welcome Katie Damon a registered dietitian from community health alliance as she continues discussing the importance of correct nutrition with Jake.
We are happy to announce that today's show is brought to you by Audible our new sponsors. Audible is offering our listeners a free audiobook with a 30-day trial membership. Just go to http://www.audibletrial.com/NogginNotes and browse the unmatched selection of audio programs – download a title free and start listening.
It's that easy. Go to http://www.audibletrial.com/NogginNotes
Hope you enjoy the podcast and please go ahead subscribe and give us a review of our show. You can write a review on iTunes.