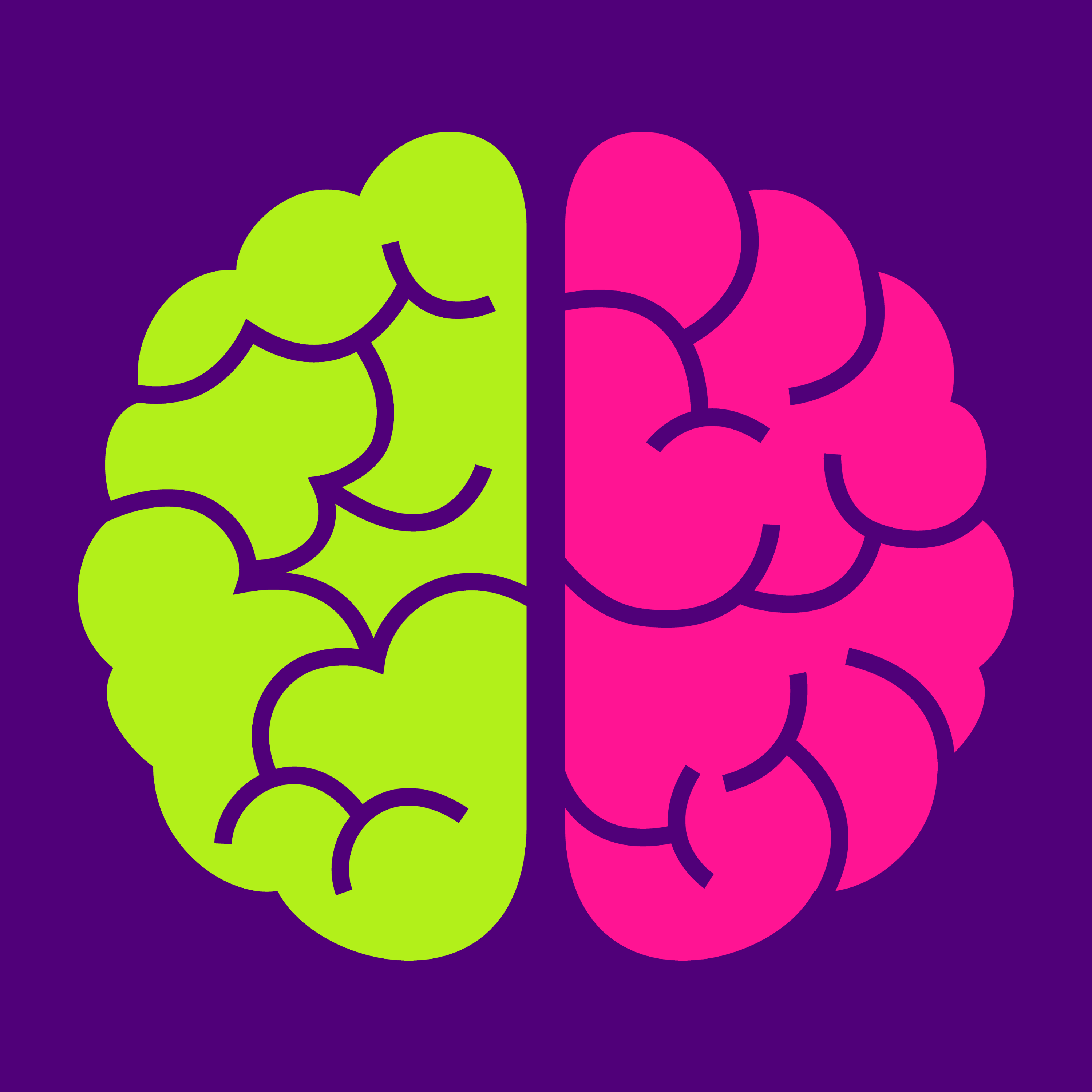 Noggin Notes aims to educate and enrich your noggin about mental illness and wellness. Conversations range from factual and data-based to theoretical and idea-based. We welcome your input at info@nogginnotes.com or info@zephyrwellness.org. Noggin Notes is not intended as a substitute for professional counseling but we really do hope you can adopt and use some of what we share in order to improve your own life and to seek peace and wellness every day.
Episodes
Monday Oct 29, 2018
Monday Oct 29, 2018
We know that social-emotional learning (SEL) empowers students with abilities that directly impact not only their academic lives, but their success and happiness as adults.

We live in a stressful world, and our nation's children and young adults are coping with new and prevalent emotional realities we can't ignore. Research indicates that when educators work to teach learners how to alleviate and manage stress, students become more likely to learn deeply, avoid negative behaviors and achieve successful outcomes with long-term effects. Social-emotional learning (SEL) practices are the focus of copious research studies and it's a good thing they are because SEL is needed more than ever.


Hope you enjoy the podcast and please go ahead subscribe and give us a review of our show. You can write a review on iTunes.