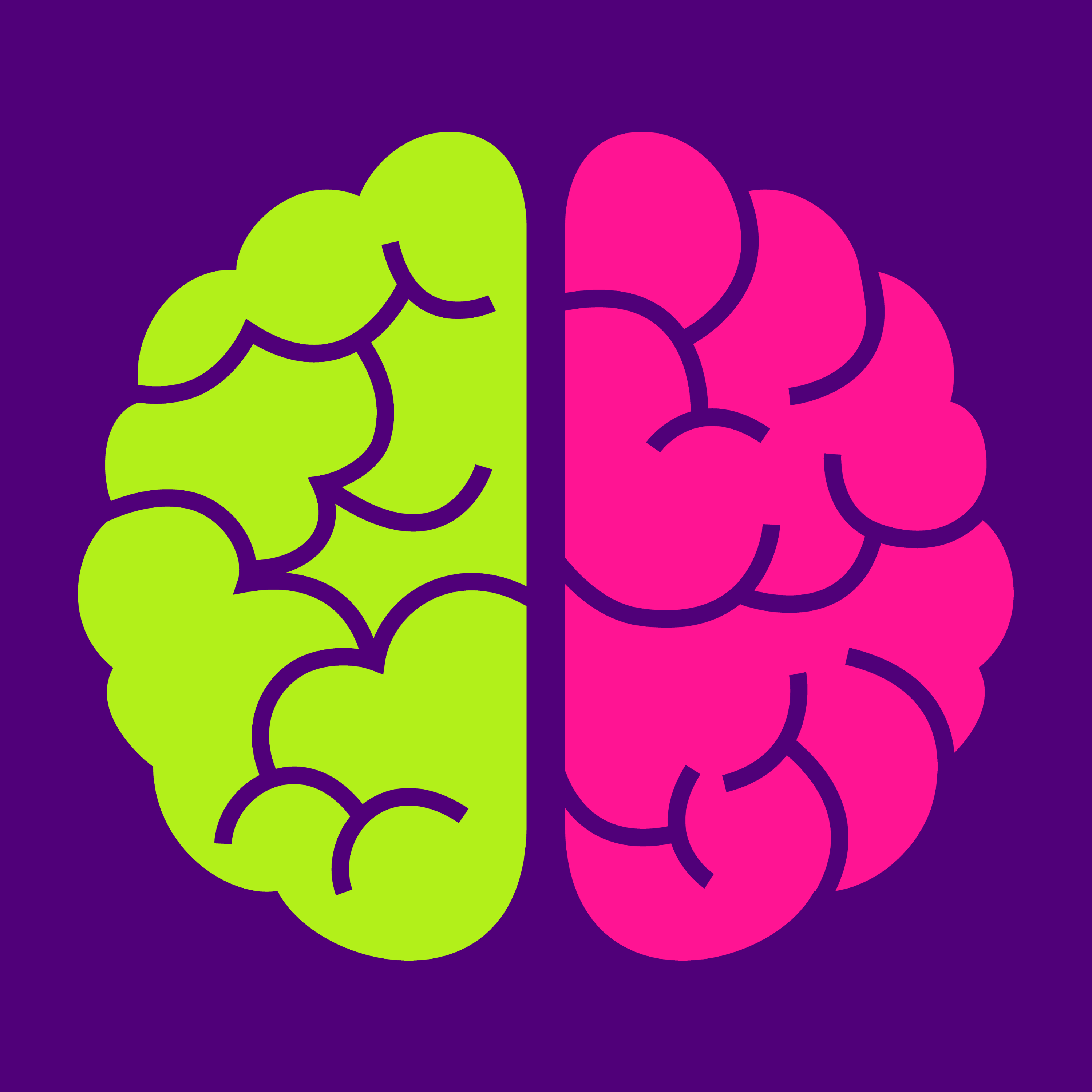 Noggin Notes aims to educate and enrich your noggin about mental illness and wellness. Conversations range from factual and data-based to theoretical and idea-based. We welcome your input at info@nogginnotes.com or info@zephyrwellness.org. Noggin Notes is not intended as a substitute for professional counseling but we really do hope you can adopt and use some of what we share in order to improve your own life and to seek peace and wellness every day.
Episodes
Monday Aug 06, 2018
Monday Aug 06, 2018
Vicarious trauma happens when we accumulate and carry the stories of trauma including images, sounds, and resonant details we have heard, which then come to inform our worldview.
The symptoms can appear much like those of posttraumatic stress disorder (PTSD), but also encompass changes in frame of reference, identity, sense of safety, ability to trust, self-esteem, intimacy, and a sense of control.
In our latest episode Jake discusses the effects of Vicarious Trauma.
Hope you enjoy the podcast and please go ahead subscribe and give us a review of our show. You can write a review on iTunes.