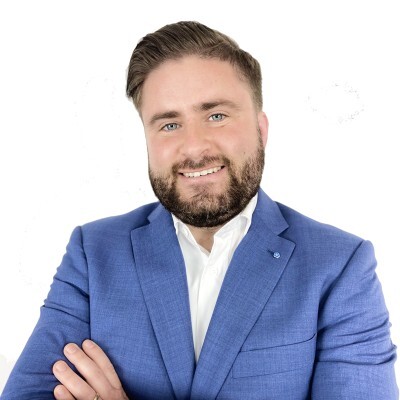 Elliot graduated from the University of Nevada, Reno with a BA in Political Science and International Affairs and an MPA with an emphasis on Public Policy. He earned a second masters degree in Strategic Communication from the University of Iowa. Currently, he is working towards his Juris Doctor at Syracuse University.
Elliot formerly worked as the Deputy Political Director for the Heller for Senate campaign overseeing all of Northern Nevada.
Humans have the unique ability to coordinate behavior, economic exchange, political action, and social relationships across immense distances and times. To keep this level of coordination running smoothly, we often look to others as comparison standards for how to behave, think, and feel.
In todays episode, Jake and Elliot dive deep on the topic of comparisons, especially during this COVID pandemic. They discuss how to be aware of the language we use and the comparisons we create in our daily lives and in society.
Hope you Enjoy!
Taking a mental health screening is one of the quickest and easiest ways to determine whether you are experiencing symptoms of a mental health condition.
Mental health conditions, such as depression or anxiety, are real, common and treatable. And recovery is possible. To take your Free Mental Health screening visit https://walkthetalkamerica.org/ or click the following link. 
We hope you enjoy this episode.
Today's show is brought to you by Audible and Zephyr Wellness. Audible is offering our listeners a free audiobook with a 30-day trial membership.
Just go to www.audibletrial.com/9WOGmy and browse the unmatched selection of audio programs – download a title free and start listening..
If you have any questions or request send us a message at info@nogginnotes.com / info@zephyrwellness.org
Hope you enjoy the podcast and please go ahead subscribe and give us a review of our show. You can write a review on iTunes.