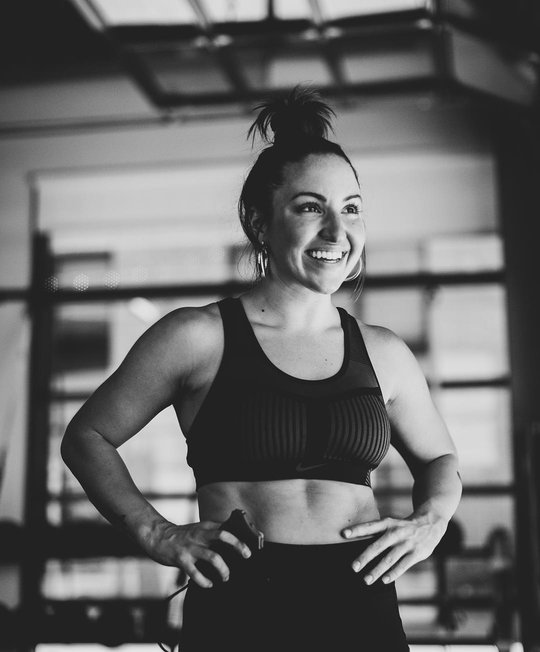 When you are committed to fulfilling your purpose, there is a way that it is going to be revealed to you.  Most of the time, your purpose is revealed to you through your pain.  When you know who you are and whose you are, then there is nothing that happens in your life by happenstance or accident.
We had the pleasure of meeting and chatting with a beautiful soul. A soul that has gone through the darkest of paths and came out stronger, purposeful and inspirational. Jessika is a strength & movement coach, Nike Master Trainer, trauma & the body educator, and a trauma survivor.
She opens up about her journey, ups and downs and the battles she has fought throughout her life. We have had many guests on our show, and there are those that stick with you for a long time, and this chat with Jessika is one of those.
Today's show is brought to you by Audible. Audible is offering our listeners a free audiobook with a 30-day trial membership. Just go to http://www.audibletrial.com/NogginNotes and browse the unmatched selection of audio programs – download a title free and start listening.
It's that easy. Go to http://www.audibletrial.com/NogginNotes
Hope you enjoy the podcast and please go ahead subscribe and give us a review of our show. You can write a review on iTunes.