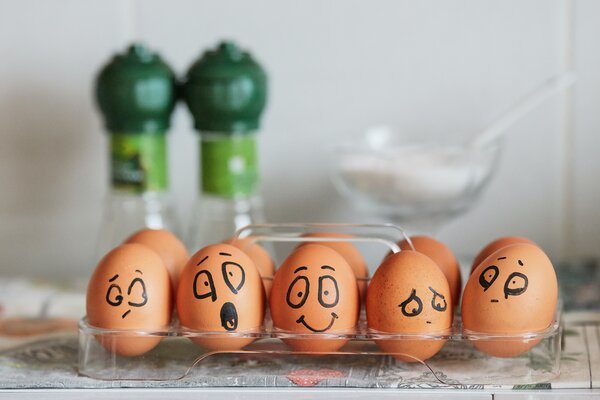 Facial expression recognition is mediated by a distributed neural system in humans that involves multiple, bilateral regions. There are six basic facial expressions that may be recognized in humans (fear, sadness, surprise, happiness, anger, and disgust); however, fearful faces and surprised faces are easily confused in rapid presentation.
In today's episode, Jake explains how the concept of surprise and fear is relevant to many aspects of human behavior. It also affects beliefs about other events. When a person takes an unexpected stance that violates his or her self-interest, the person's arguments are surprising and quite often more persuasive.
Taking a mental health screening is one of the quickest and easiest ways to determine whether you are experiencing symptoms of a mental health condition.
Mental health conditions, such as depression or anxiety, are real, common and treatable. And recovery is possible. To take your Free Mental Health screening visit https://walkthetalkamerica.org/ or click the following link. 
We hope you enjoy this episode.
Today's show is brought to you by Audible. Audible is offering our listeners a free audiobook with a 30-day trial membership. Just go to http://www.audibletrial.com/NogginNotes and browse the unmatched selection of audio programs – download a title free and start listening.
It's that easy. Go to http://www.audibletrial.com/NogginNotes
Hope you enjoy the podcast and please go ahead subscribe and give us a review of our show. You can write a review on iTunes.