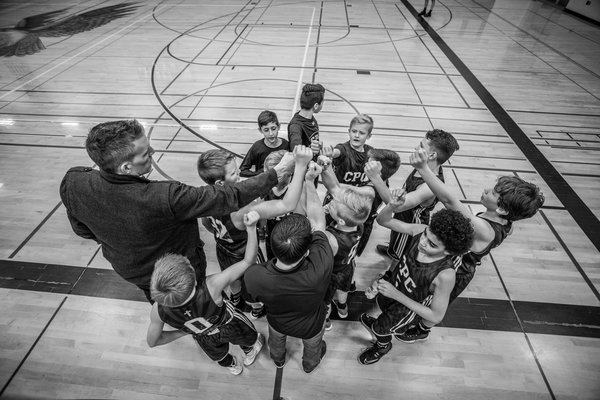 In this episode Jake interview John Malcolm from SafeEmbrace, were they discuss their different outreach programs through prevention education in the communities. They specifically go over their sports program teaching coaches and athletes in schools on how to develop them on how to be better people.
Safe Embrace is a full service family violence intervention and prevention program. They offer emergency shelter, 24 hour crisis intervention, legal advocacy and counseling.
If you are looking for further information on SafeEmbrace and the work they do, you can find them at http://www.safeembrace.org/
Hope you enjoy the podcast and please go ahead subscribe and give us a review of our show. You can write a review on iTunes.